Spang & Lei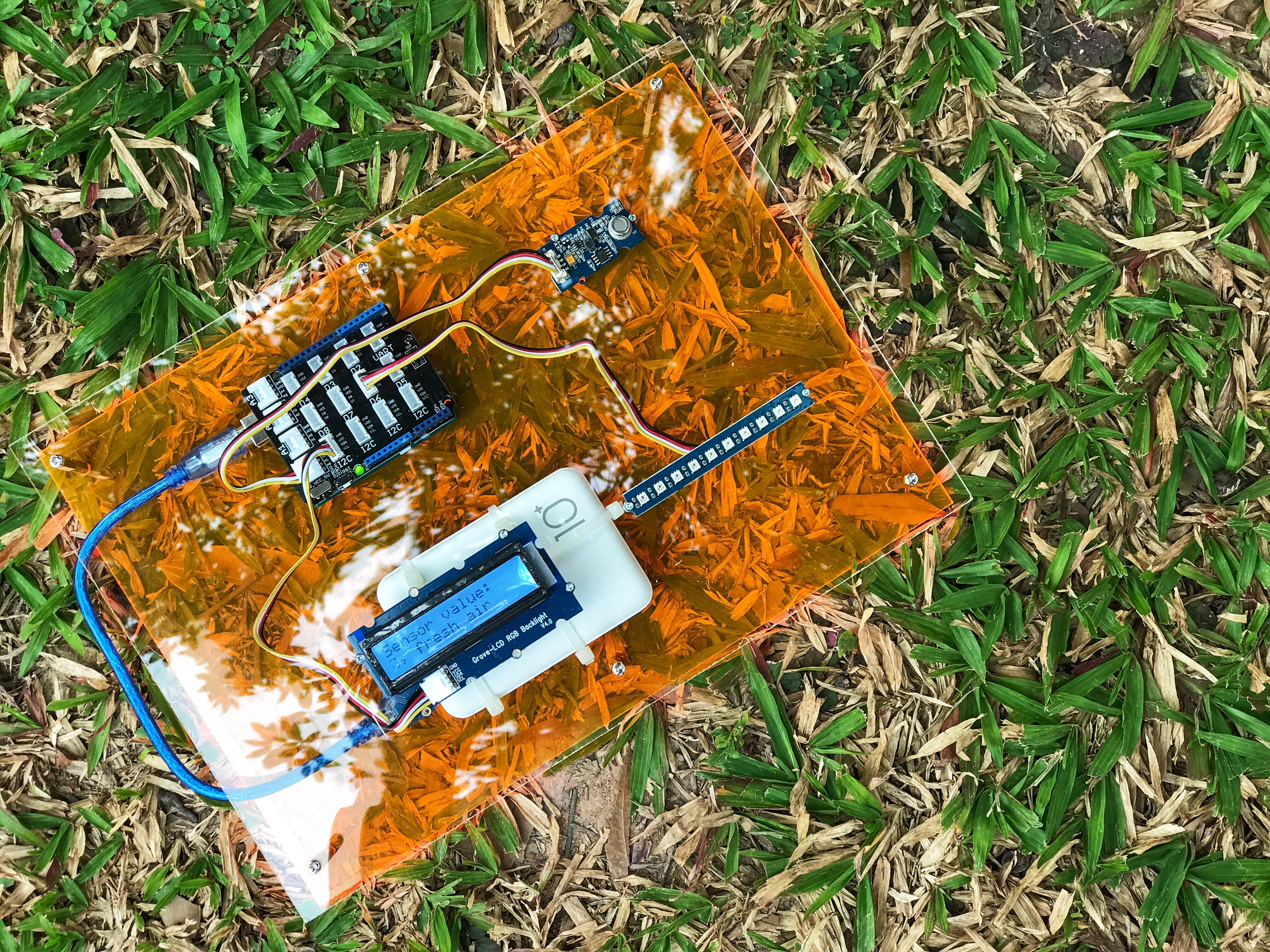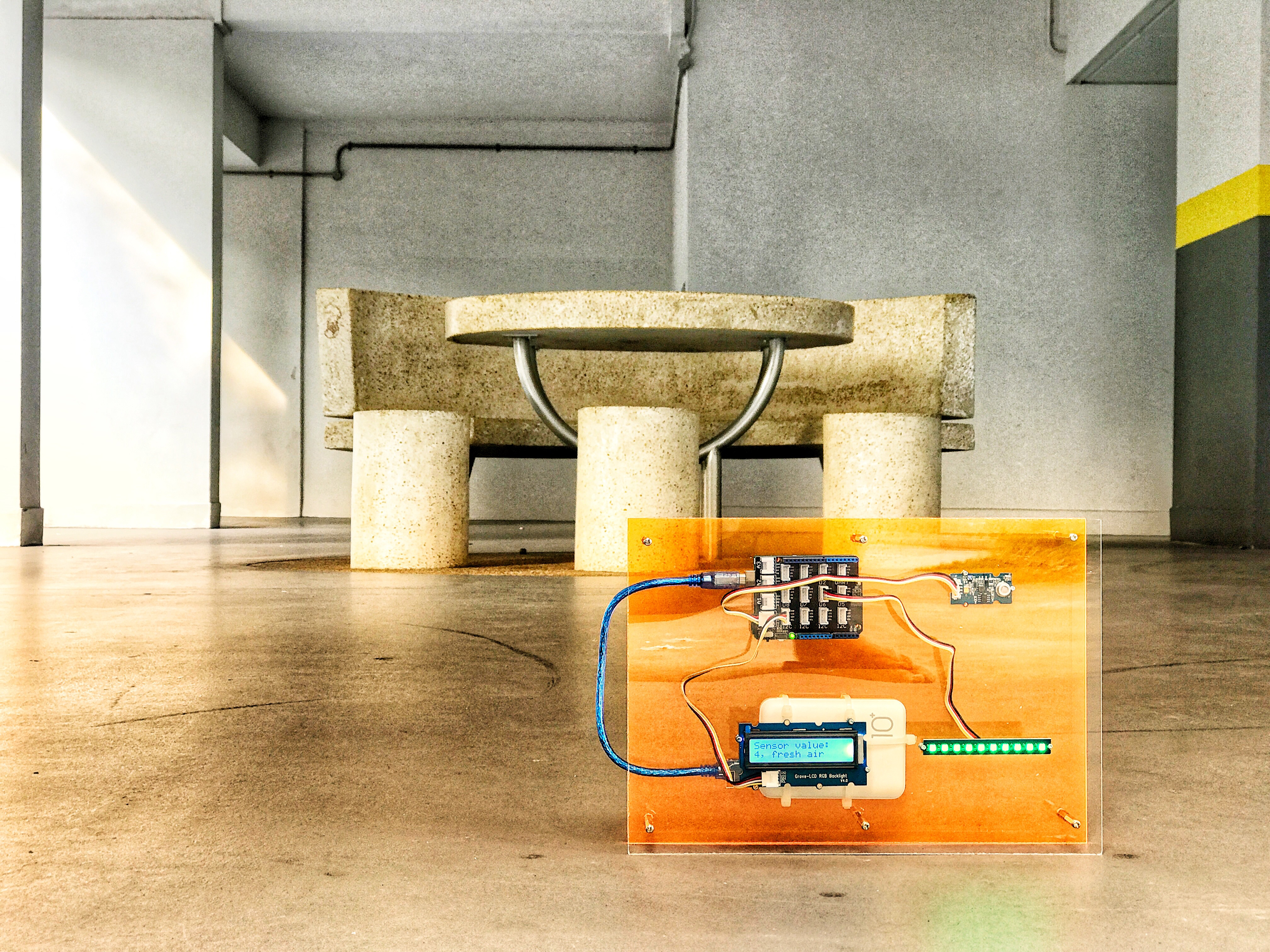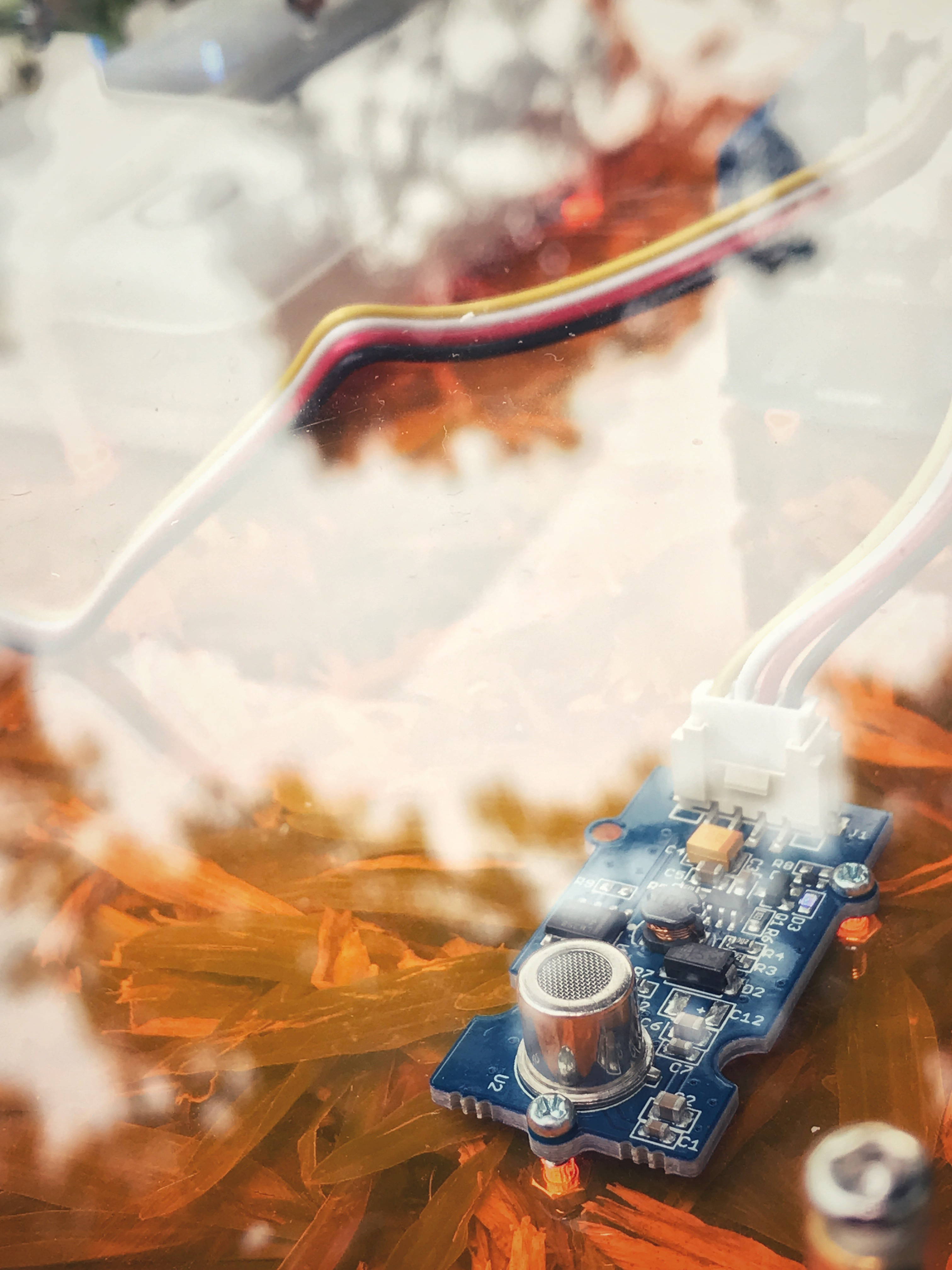 Photo Credit: Spang & Lei
Sensing Goodman (2021)


Sensing Goodman is a sound installation comprising environmental sensors and found objects. It began as an attempt to discover the gap between official environmental data from weather stations and personal exposure to environmental pollution collected from lo-fidelity DIY sensor kits.

How accurate are environmental data in depicting 'good living conditions'? How can small data sets from an individual citizen inform the state of a place?

With recent mandatory temperature scanning in public spaces, does this minute reading from an individual represent the state of a place or the body? Is a set of collective 'safe bodies' equivalent to a 'safe place'? Is there a coherent definition of a 'good place' in pandemic times? What is the subtle line between biological and environmental data and between body and place?

Using sonification of environmental data sets, triggered by the act of scanning your temperature, Sensing Goodman invites the audience to partake in this indistinguishable state of 'good place' and 'good body'.



Spang & Lei is Serena Pang and Ng Wen Lei. They are digital art advocates and educators who explore interaction as a form mediated through technology.

Serena endeavours to be a perceptive performer-archivist; unpacking everyday performativity as a reification of the socio-political Self.

Wen Lei hopes to initiate a dialogue between the state of Singapore's digital art and technology with participatory politics. Her current research includes developing miniaturisation and mobility as a design methodology for minoritarian empowerment.

Spang & Lei are also Artistic Directors for Noise Metaverse and are the founders of Betwixt Festival, Singapore's first home-grown digital interactive art festival created with the purpose of putting Art into Singapore's Smart Nation endeavour.